Nissan Tire Care & Repair
NISSAN TIRE PRICE MATCH*
When you buy from the one you trust, you can be sure you're getting the right tires, at the right price, right here. We'll price match any eligible competitor quote on select tires, including qualifying wholesale clubs.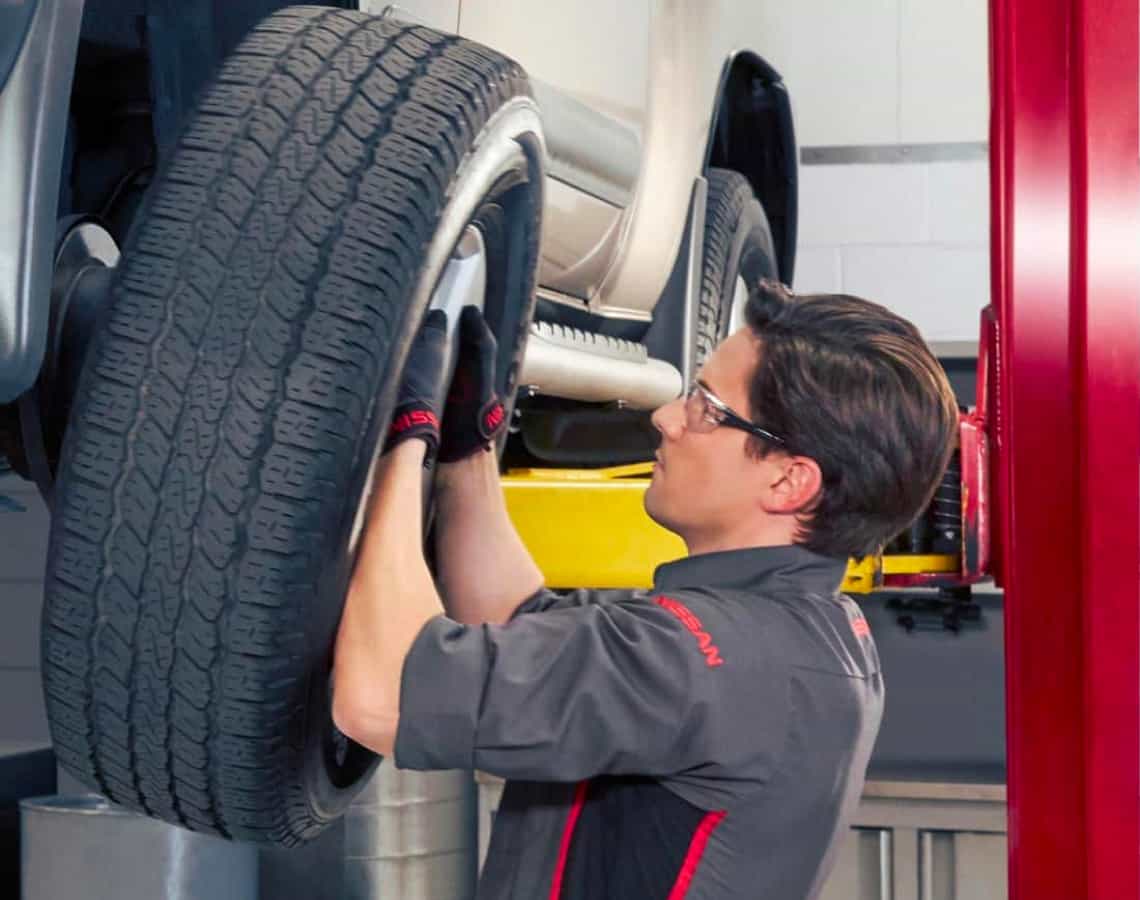 COMPLIMENTARY TIRE ROTATION*
Similar to alignment, consistent tire rotation can also help your tires last longer and prevent uneven wear. Tires wear differently depending on the position they're in, which is why rotating them helps distribute wear more evenly among all four tires.
*Certain restrictions apply.
SCHEDULE SERVICE
CHOOSE FROM THE BIGGEST BRANDS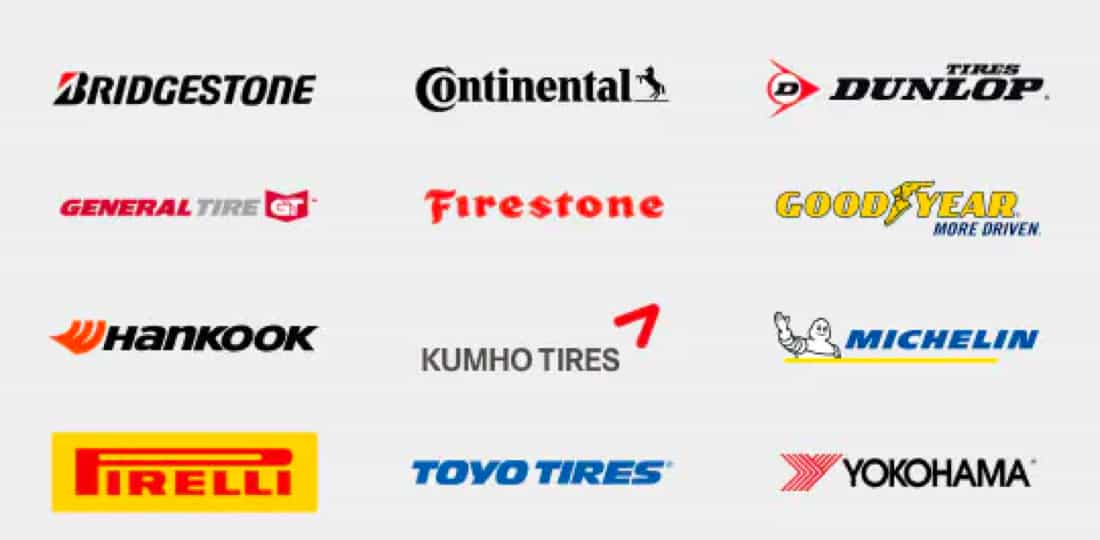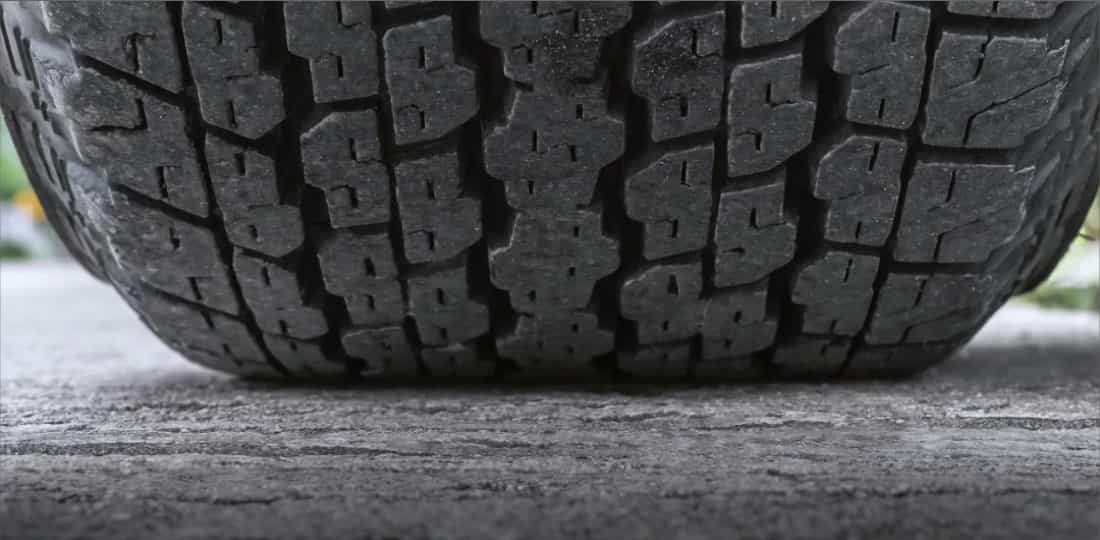 ¿POR QUÉ DEBERÍAS ROTAR TUS NEUMÁTICOS?
ARE YOUR TIRES TELLING YOU SOMETHING?