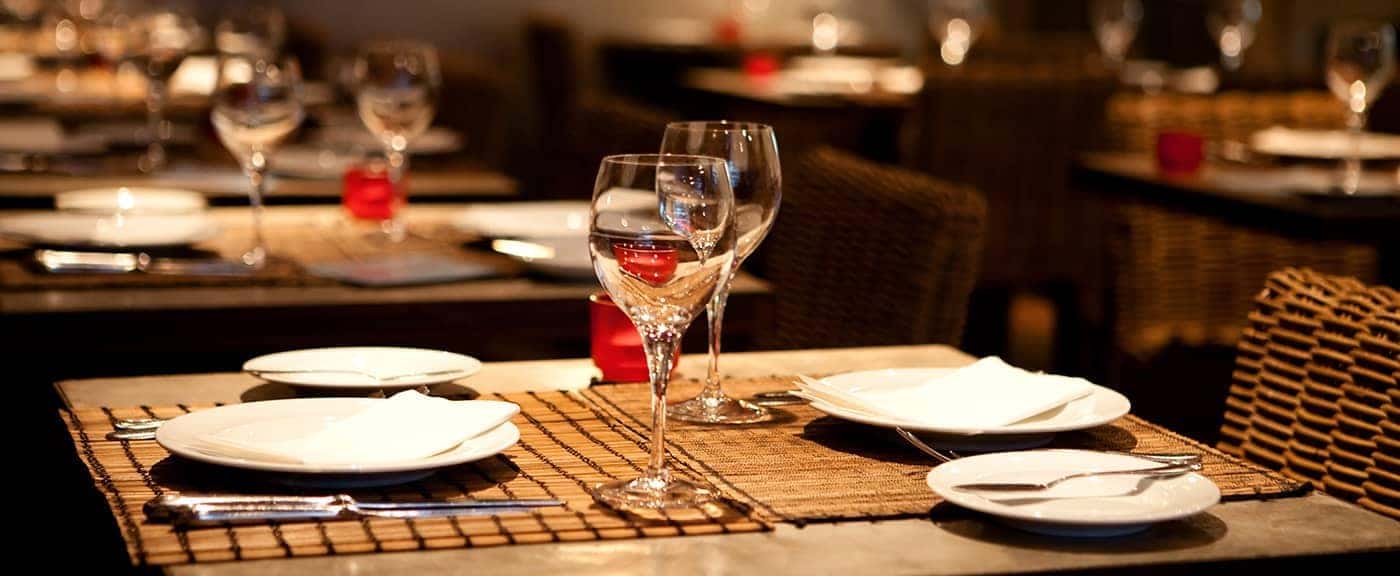 Best Italian Restaurants in Houston, TX
Whether you want to celebrate a birthday or an anniversary, Italian restaurants are a sure bet for everyone who comes along. From family-style feasts to intimate farm-to-table dishes, there are all sorts of Italian restaurants in Houston, TX for you to enjoy. Our team at South Houston Nissan doesn't just offer a fine selection of new and used cars–we're also local experts that are glad to guide you through Houston! Learn about the best Italian restaurants in Houston with our team today.
La Griglia
Some might argue that La Griglia isn't just the best Italian restaurant in Houston, TX, but that it's the best restaurant in Houston, TX–period. Offering two long menus that are full of Italian favorites, you're sure to be satisfied no matter if you come for lunch or dinner. And with hundreds of fine wines to choose from, you're sure to have the perfect glass to complement your plate.
Antica Osteria
If you're looking for an intimate experience with a cozy atmosphere, then Antica Osteria is likely the Italian restaurant in Houston that's best-suited for you. This inviting restaurant doesn't just boast a fine selection of Italian dishes. They also offer Tuscan-inspired decor and superb service to ensure that your visit truly feels special.
North Italia
If you're looking for big Italian flavors with a modern approach, then North Italia will surely draw your interest. From scratch-made wood-fired pizzas to handmade pasta, there's something that any family member can enjoy. With multiple locations across Texas, you can be sure to enjoy North Italia, even if you've wandered out past Pearland or Deer Park.
Prego Italian Cuisine
Offering a modern and refreshing take on Italian, the award-winning Prego Italian Cuisine is ready to impress. Whether you're interested in their house-cured salumi, their selection of over 200 wines, or their handcrafted pasta, you'll find the satisfying meal you'll ask for during future celebrations.
Let South Houston Nissan Be Your Houston Guide
Are you still looking for more local tips? Our team is ready to help suggest our local favorite! Contact us, and our team will help you learn more about restaurants near Pasadena and Clear Lake. Our team would also love to help you learn about more local tips like the Houston Rodeo concert lineup, used Nissan Altima models, or Nissan Titan lease deals.